This is our Welsh Breakfast tea - one of our newest additions to our breakfast tea collection! It complements our English, Irish and Scottish tea very nicely. We have used a blend of our single estate house Assam along with an orthodox Kenyan leaf tea.
This medium sized leaf has a nice dark colour to it from both the Assam and the Kenyan tea leaves. Its looks very similar to our other breakfast teas, but has a slightly quirk to it's taste.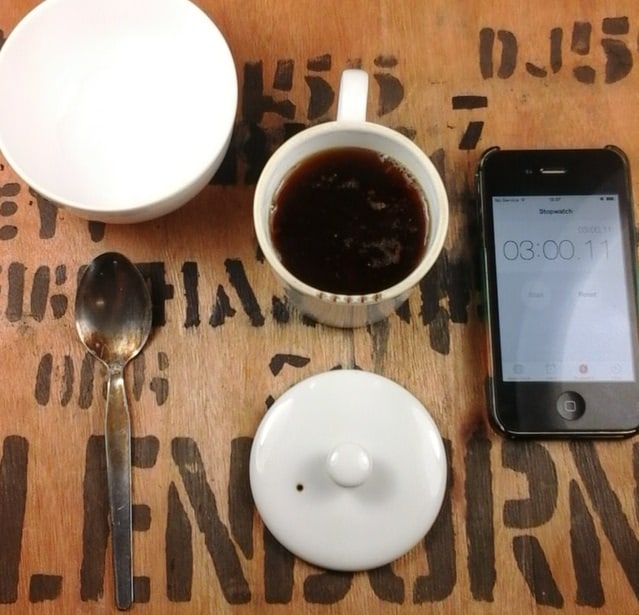 To brew this tea, use a heaped teaspoon per cup and pop it into a teapot. With fresh boiling water, pour over the leaves and cover. Leave to infuse for about 3 minutes. If you prefer stronger tea, leave for up to 5 minutes. But you must make sure not to leave it for too long as it will become bitter quite quickly if it is over brewed.
Pouring into the cup, you'll be able to see the lovely rich colour from both the tea leaves in the cup. Again, it looks very similar to the English Breakfast tea, but because we used a different type of Kenya tea (Kenya Milima), there is a slight bit more to the taste.
You'll be able to find this tea in our Black Tea section on our online shop, you just click here.